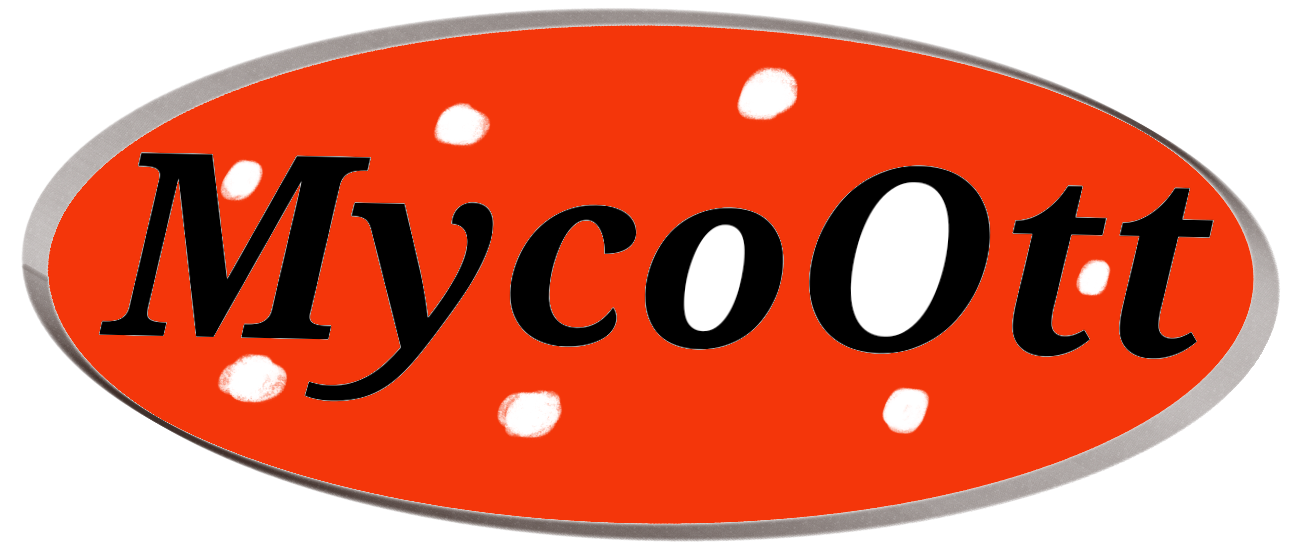 We are a group of fungi enthusiasts in the Ottawa, Ontario area, whose primary interests are the taxonomy, identification, natural history, conservation and ecology of fungi; all from a naturalist perspective.
Logging is in required in order to reduce spam posts.
Please click "Log In" to continue. From there, you can login using one of your social media accounts or create a new account.
A discussion forum for those interested in fungi in any form